Mission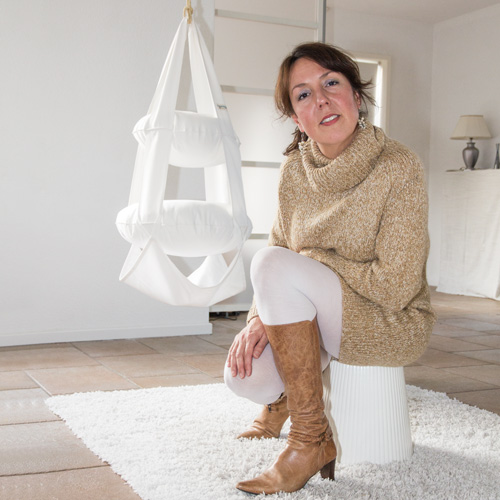 Our company 'Van der Wurff Productions' designs and markets inventive textile products. The focus is always to one single product. Originality, beautiful design, functionality and simplicity are our important key-values.
We take our corporate social responsibility seriously. The objective is to deliver fair products, which are ecological, environmental and social friendly. Every participant of the production chain should be able to obtain a fair share of the returns.
For every activity we perform we continually seek for better efficiency, green production and the shortest possible production trajectory.
For the long term our objective is to introduce the Cat's Trapeze world-wide. This is why we resell our product through local distributors and web-shops.
The idea is to make as many cats and their owners familiar with our beautiful product.