Posted on
By The Cat's Trapeze team
Reduction on the Grey jute 3 pillow Cats Trapeze in October!!!
From €74.95 to €44.95!!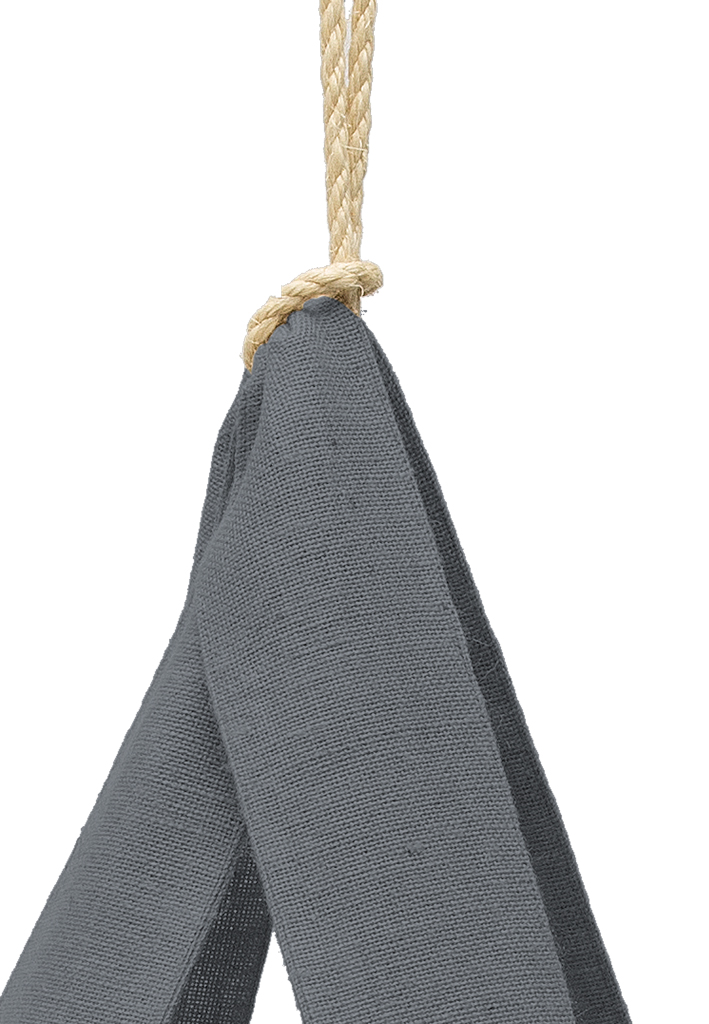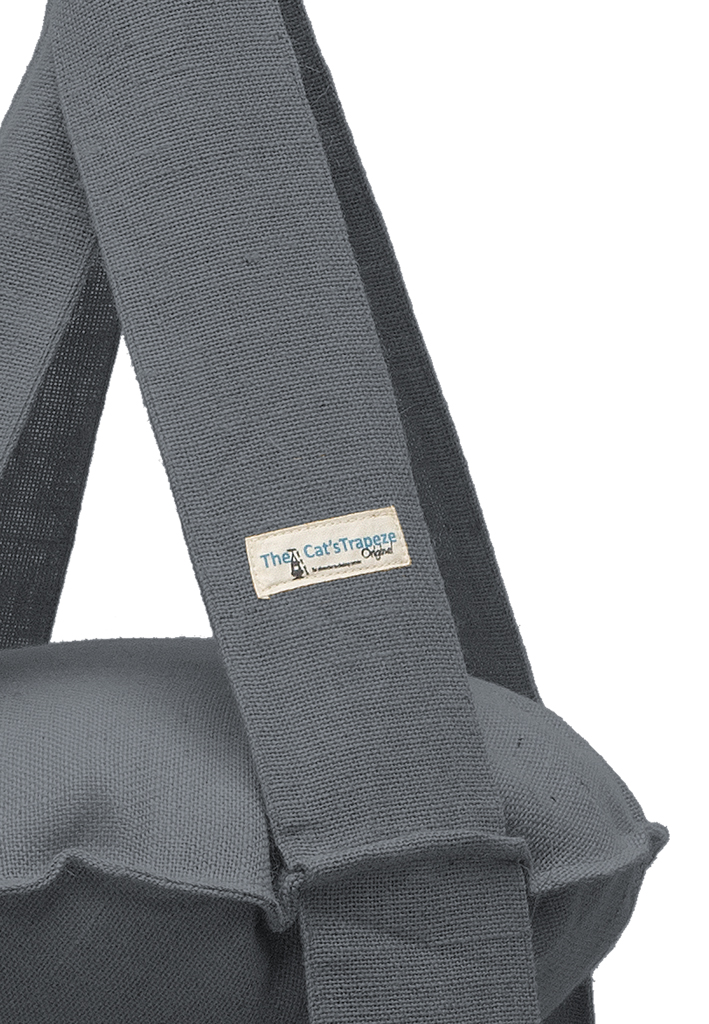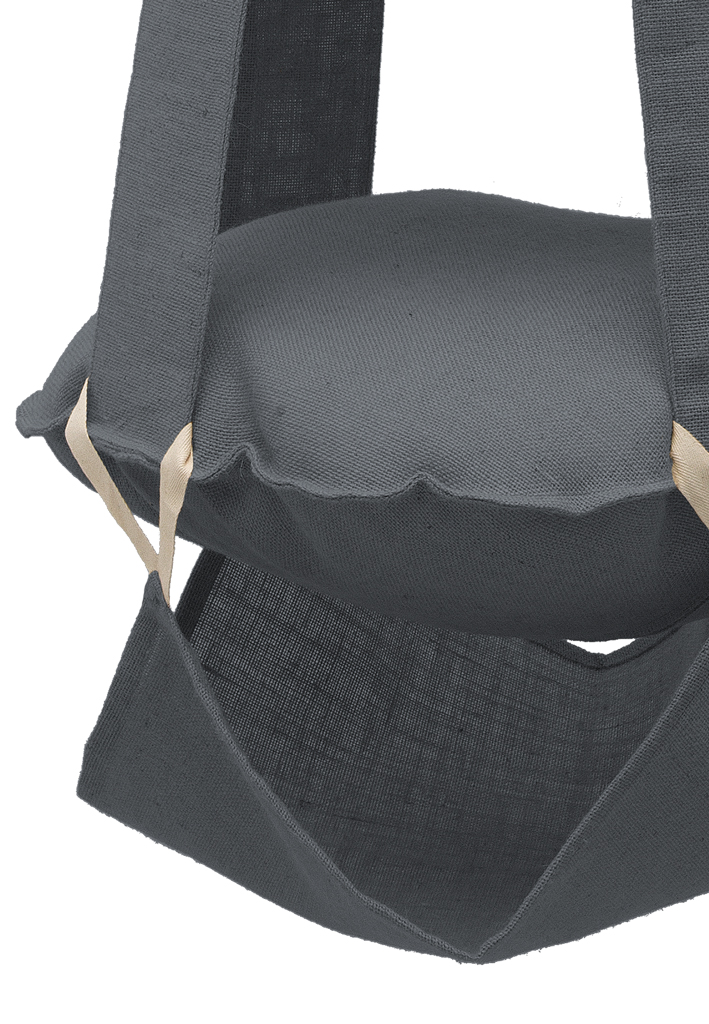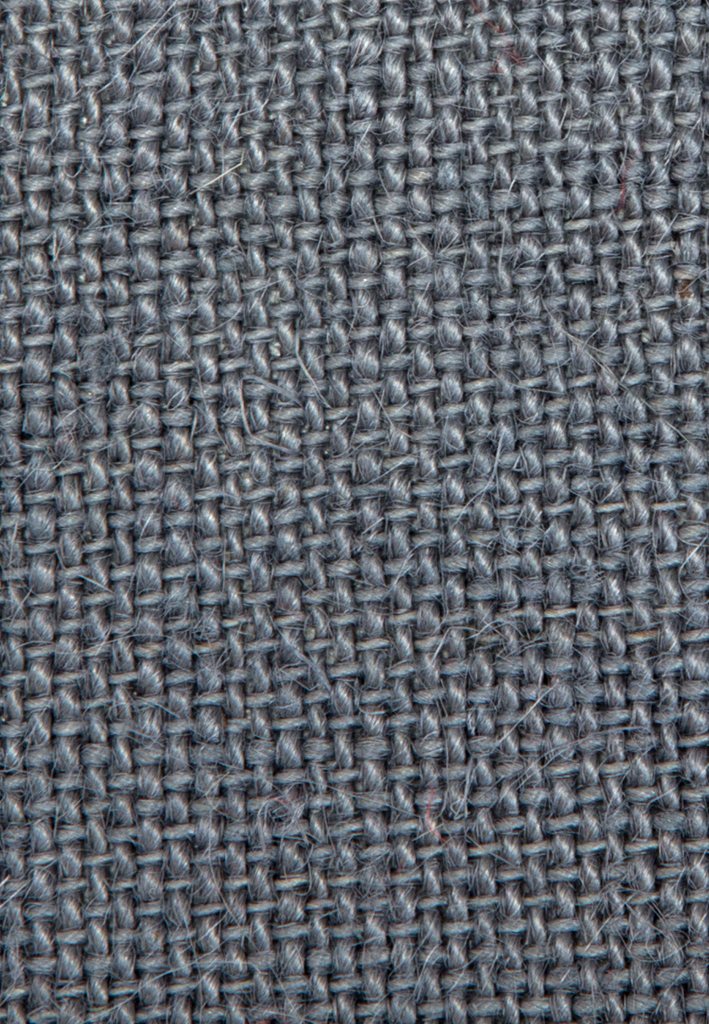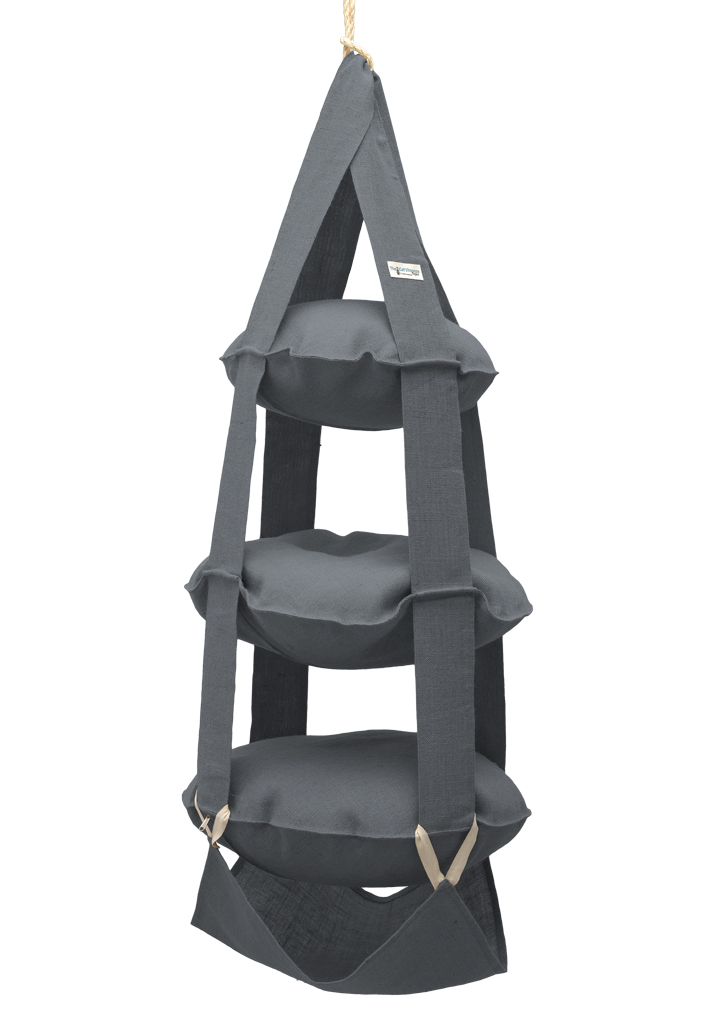 Kittens and active cat breeds love to climb; it's their natural instinct. Now you can save your furniture and curtains by giving them something designed just for them: the original Cat's Trapeze. This unique suspended cat climber and lounge provides active cats with a place to play and climb, plus a soft spot to rest.
The Cat's Trapeze, as this unique invention is called, is a tower of pillows. An exciting place to play, romp and sleep for young and active cats. It stimulates their natural behavior, away from the furniture and curtains.

The Cat's Trapeze is made of natural cotton or jute and every trapeze can bear up to 25 kg. The materials have been chosen such that they stay beautiful, even when continuously scratched by most energetic cats.
There are trapezes of one, two or three pillows and under each trapeze, just above the ground, a little hammock is attached, which serves as a hiding place for extra fun.
The Cat's trapeze can be suspended from the ceiling or it can be attached to the wall or even a door with a special hook.
When ordering, you obtain a complete trapeze which you can be stuffed with your own throw pillows (such as the Gosa Slan pillows from IKEA, or something similar), or you can use old towels, recycled clothes or crumpled newspapers placed inside the pillowcase or order a separate set of cushions on the website.

One Package includes: Trapezecover, hammock, and a piece of sisalrope (2 meter).